School Hours M, T, TH, F: 8:25 am - 2:40 pm   |   School Hours W: 8:25 am - 1:40 pm  |    Office: 8:00 am-3:00 pm   
Important Announcement
NO SCHOOL 11/25-11/26
For Thanksgiving Holiday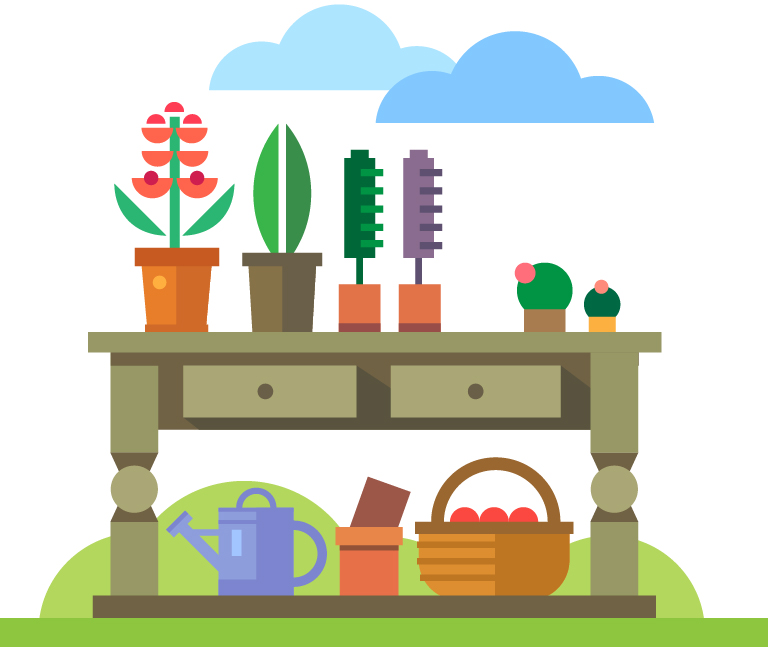 What Makes Us Special
At Manzo, we empower children to be future leaders. With innovative math and science initiatives and project-based learning, like our hands-on ecology project complete with on-site garden, greenhouse and animal habitat, our students become critical thinkers, problem solvers and lifelong learners.
Offering your child...
• Leadership development
• Hands-on learning
• Ecology focused education
• English language development for grades K-5
From the time students enter to the time they graduate, Manzo Elementary develops the whole student – preparing each child for greater heights of education, achievement and global citizenship.
Library Corner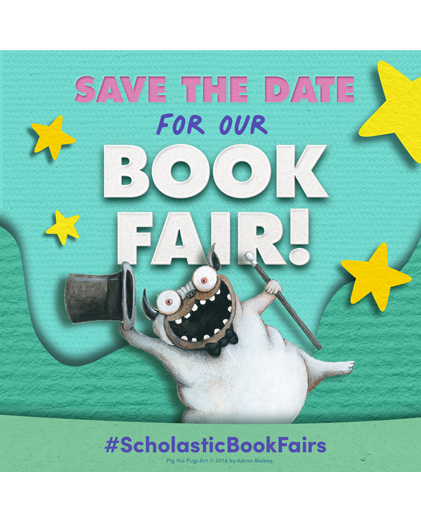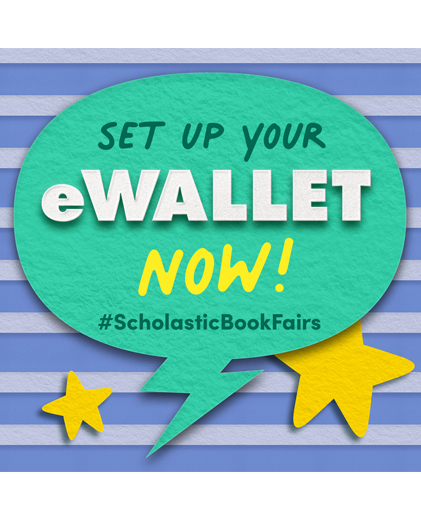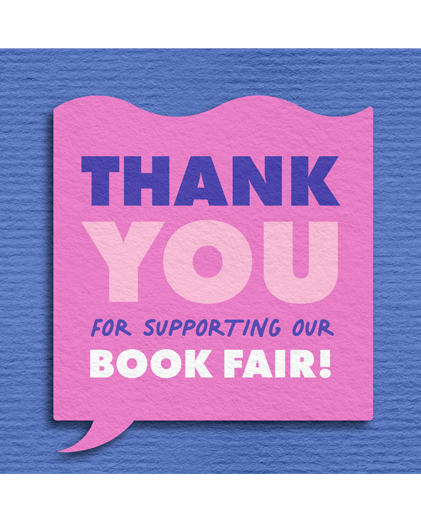 SAVE THE DATE!
The Scholastic Book Fair is coming to Manzo Elementary School. The fair will take place November 29th-December 3rd from 8:00-8:20 am and 2:40-3:30 pm. All students must be accompanied by a parent or guardian.
For a sneak peak of what's to come, visit Manzo Elementary's
Book Fair Homepage!